Welcome to a site where meditation practitioners from any background or style can inspire one another.
Drink from the common pot of Knowledge and aim to extend Awareness in all beings throughout space-time and beyond.
Your comments and questions are welcome, please email them to the moderator.



..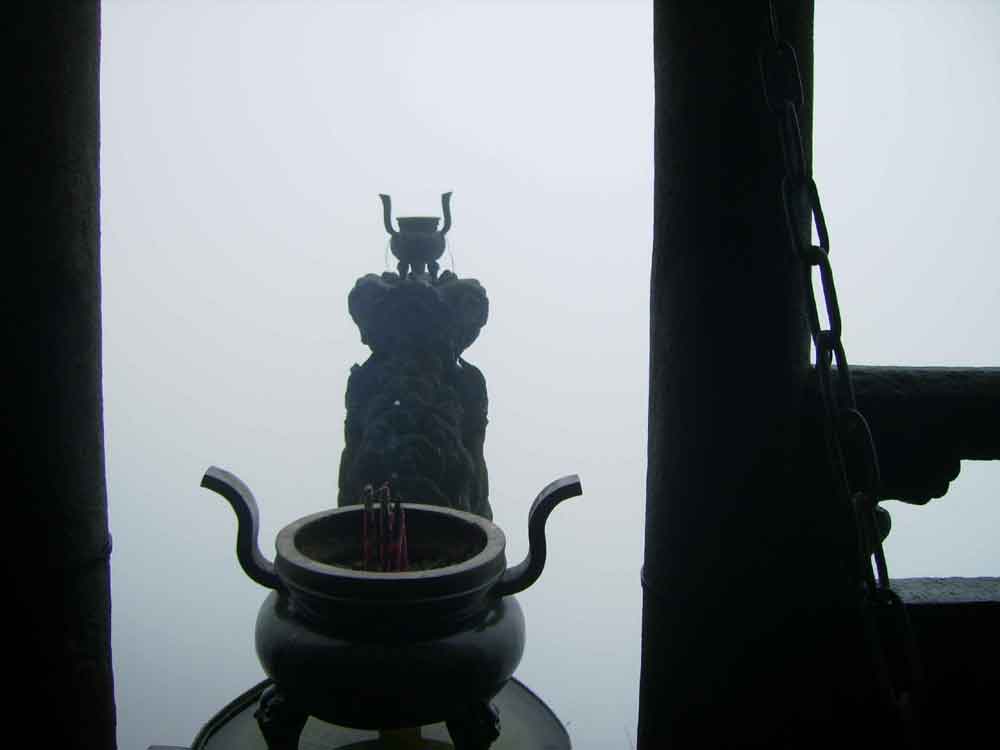 Meditation Instruction Preliminaries


For video instruction click here!


Take off your shoes, sit on the ground, a cushion, or a chair with your spine as straight as an arrow, your palms resting on your lap, and lower the eyes or close them. Sit absolutely still without fidgeting.

Inner Silence
Think neither of the past nor of the future, do not analyse, initiate or engage in conversations or fantasies with yourself. Let the body be as tranquil as a sleeping babe and the mind resting in its natural state.
Try by mental alertness to arrest the thought process so that not even a single idea should arise. When a thought, feeling or memory arises don't give in, chop it down root and all, and continue meditating.
Through this meditation you'll become tranquil, still and silent, acquiring skill in handling the rise and fall of thoughts and emotions. It leads to freedom from the tyranny of thought, resembling one who is at rest sitting by a riverbank watching the river flow past.
Knowledge
Now become indifferent to thoughts and emotions, allowing them to do as they please. Neither attempt to prevent them, nor fall under their spell.

Stay in the moment relaxed, awake and detached.
If you forget yourself simply start over.

Eventually the mind will become clear and focused and suddenly your original, indescribable true nature may arise of its own accord. That is the beginning of Knowledge.

To end the meditation put on your shoes and feel the ground under your feet.
Check out pictures, mp3s, videos etc uploaded recently by meditators in "Recent" and "Gallery".

In "Events" you'll find information about where there are meditation courses, classes etc
To post your own work, events, pictures and articles email your files to
the moderator.





You'll find the author's posts in "News" , and "Old News".

In the "Library" you'll find all the files classified as :
"Gallery" , "Music", "Projects",
"Articles", or "Ancient Texts"
Meditation groups and other resources of interest are in "Links"